People
The 17th century had more than its share of larger-than-life personalities from kings (Charles II) to rascals (Robert Holmes) and from the greatest admirals in the age of sail (de Ruyter) to beleaguered colonists (Stuyvesant). In these Short Docs, our 17th century experts provide a fascinating glimpse of the people who made our history.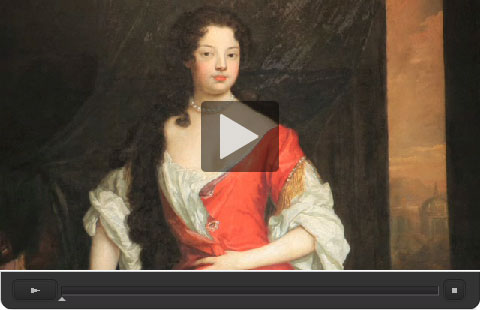 Rosemary Baird on Louise De Kérouaille
Baird, Curator at the Goodwood House in Sussex, United Kingdom, speaks of the meeting between Charles II and Louise de Kérouaille, one of the King's many infamous mistresses.