Politics
Social, cultural and religious conflicts roiled the cauldron of politics in the 17th century. When a leader lost an election one month, he might lose a vital organ the next. Energetic partisans altered more than one national destiny with elective surgery on the body politic…and, that was only domestic political violence. Emerging European empires raised the level of international violence worldwide. The Short-Docs here explore the turbulent politics of the 17th century and how they changed our world.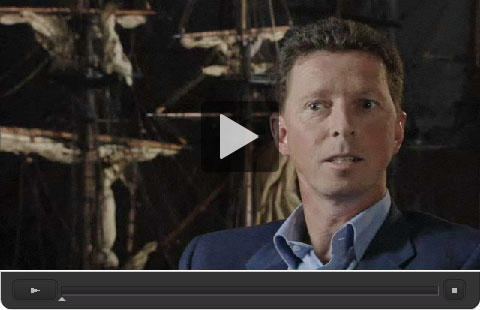 Joost Schokkenbroek on The Capture of the Spanish Silver Fleet
Joost Schokkenbroek, Curator of Material Culture at the National Maritime Museum Amsterdam, discusses the vital connection between trade and war, and explains how Piet Hein's capture of the Spanish Silver Fleet in 1628 proved that the Dutch were able to fight Spain.