Naval Strategy
The 17th century set the course for naval strategy for the next two centuries. But naval strategy was more than just what the admirals did on water. It started with what the political leaders did to finance, build, and sustain a navy over long periods. Our naval experts in the Short Docs here explain both the battle tactics of the new national navies and how those navies were financed, built, and deployed.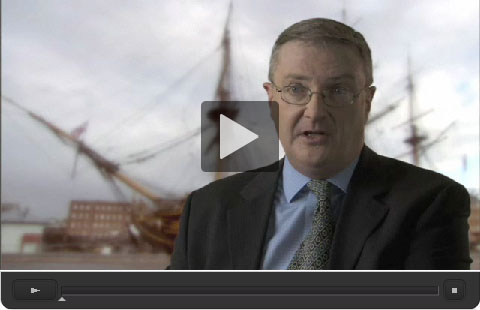 David Davies on Dockyards
Dr. David Davies, author and historian, discusses 17th century English dockyards and walks us through the occupational hierarchies seen at most shipyards in the 17th century.