The Making of Broadside Music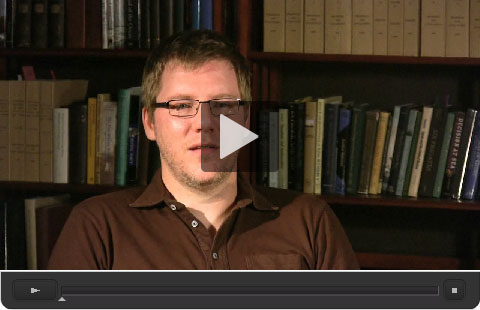 P. Andrew Willis describes the composition of the mood-setting music of Broadside and how unique instruments sounds were creatively incorporated.
Music
Broadside's original music sets the stage for scenes ranging from everyday 17th century life to ferocious and epic battles with inspirational and powerful scores.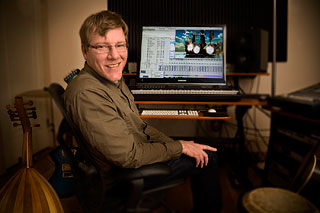 P. Andrew Willis at work in his studio creating the unique sound world of Broadside.